Welcome to Beatboxology, a method of describing vocal sounds using icons. Beatboxology was developed by beatboxing pioneer Gavin Tyte (aka TyTe). Beatboxology is the method used to describe sounds in BzzKtt.
If you're short of time you can read the overview:
You can read the whole documentation of Beatboxology here:
Note: In the latest version of Beatboxology, 'Dots' have been deprecated and are no longer used. However, you will still see them in the examples in Section 10. They can be ignored.
Revd Gavin Tyte – BA (Hons), Cert. Ed., Dip. H.E.
Beatboxology is a beatbox notation methodology developed by Gavin Tyte (aka TyTe). All Icons developed by TyTe. © 2016-2019 Revd Gavin Tyte (aka TyTe). All Rights Reserved.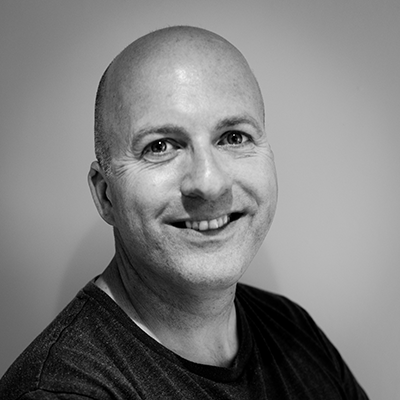 Credits
Special thanks to Gary Taylor-Raebel, Tyler Thompson, Kevin Le Maux, and Michael Wyatt for their help in reviewing Beatboxology and giving me extra work! I valued your input and help. Thank you! 🙂
Next: 1. Introduction