Contribute to BZZKTT!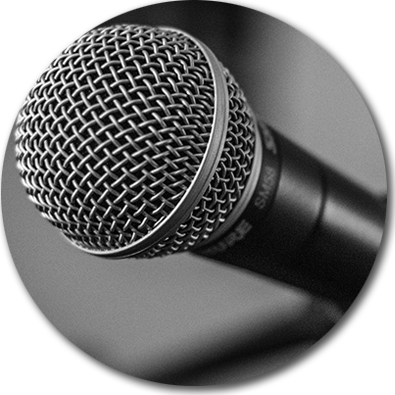 Thank you!
Thank you for considering being part of the BZZKTT story – to provide FREE beatboxing tutorials for schools and education.
But what's in it for you?
Well, apart from the kudos of contributing to a game-changing, pioneering, web app that is changing the history of beatbox education… you get your own page on BZZKTT which lists and links to all your Sounds and Patterns. You also have a small bio section with a link to your online artist page. It means you become recognised as not just a performer but as an educator and your contributions will be put in front of young people in schools and colleges.
BZZKTT is also a great platform for your own workshops.
The beauty of BZZKTT is that your sounds are described using Beatboxology – a truly universal way of describing beatboxing sounds. Your sounds will be described phonetically with links so people can break them down and learn in smaller chunks.
So what do I have to do?
It's a simple process.
First you need to decide what you would like to contribute.
The easiest way is to link to a sound on your YouTube channel then let TyTe and his team know. Together we'll work out the phonetics, create your beatboxer profile, and add your sound to the library. Fans can find all your sounds in one place!
If you are going to contribute a Beat Pattern then remember that you will also need to contribute each Sound that makes that pattern too!
An Example…
Let's say you want to contribute ONE Beat Pattern which uses THREE sounds…
You will need to provide or link to the following:
1. A Video of the Beat Pattern
2. A Video of each Sound
And we do the rest!
Copyright… small print… etc.
The best way is to link to your own vids on YouTube. That way you get the views and any advertising revenue. Any videos and audio uploaded to BZZKTT will only be used on BZZKTT (using VIMEO Plus). Videos will not be able to be downloaded (or directly linked) and they will not be publicly accessible via VIMEO. They will not be uploaded to YouTube or Facebook or any other platform.
BZZKTT is a FREE web app and we intend to keep it this way. We do have a Patreon account as we do try to cover hosting costs, etc. People can voluntarily support the project. But this is not a money-making exercise! It's about getting beatboxing out there and providing a solid platform for musicians and educators.
You have the right at any time to ask for your Sounds and/or Patterns to be removed from BZZKTT and we will honour your request.
Any questions?
Feel free to hit me up any time!
Heaps of Peace
Rev Gav (aka TyTe)