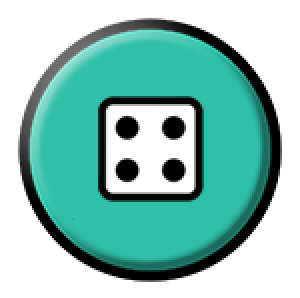 Lesson 4 – Teacher's Notes
Overview
In this 6-part lesson the student will learn to make alveolar plosives – sounds made with the tip of the tongue and the alveolar ridge. They will then develop several sounds to use in a hip-hop beat pattern.
Objectives
At the end of this lesson the student will be able to:
(1) Recognise and articulate an Alveolar Plosive, explaining the anatomical term Alveolar Ridge.
(2) Combine an Alveolar Plosive with tight, forced, and aspirated effectors to create a range of D-Kick and 808 Snare Drum sounds.
(3) Control airflow through the mouth and nose using a Velar Stop and Nasopharyngeal Stop, and explain how they are combined to hold breath with the mouth still open.
(4) Recognise and articulate a Bidental (rear) Fricative and apply it to add noise to D-Kick and 808 Snare Drum sounds.
(5) Re-create a beat pattern with four different sounds, and span a single sound over two beats in a bar or measure.